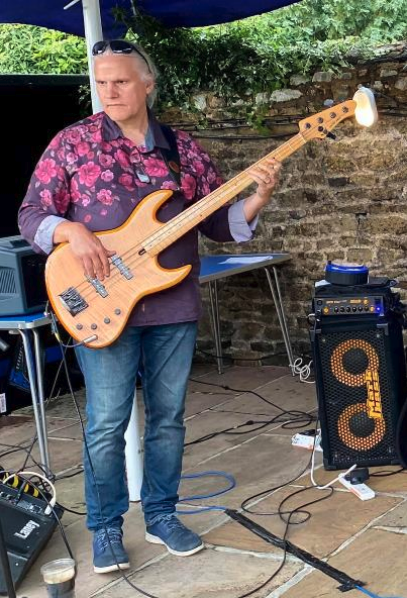 For years, Richard Taylor, co-founder of PASàPAS UK, has been involved with music in various capacities and he has now decided to focus on his music-related activities. So, from April onwards, he will stand down as a director of PASàPAS UK and Linda Timms will take over the role of Director of Consulting, building on the excellent work she's done as PASàPAS' services coordinator for several of our customers.
Asked why she agreed to take on this new role, Linda replies "I'm incredibly excited to be given this opportunity to continue to build our company and assist in our customer's continued success. With over 120 years of SAP experience just in our UK team, we deliver dedicated SAP expertise with honest, open communication and a positive 'can-do' approach that I am particularly proud of. I'm also pleased to say that we will be retaining Richard and his 25 years plus SAP experience on a contract basis and that we are actively looking to recruit to expand our team in the coming months."
PASàPAS helps businesses evolve, transform, and innovate. We also encourage our team to evolve and develop their own expertise with us. This creates a culture of trust where we share effort, knowledge, risks, and rewards.
Through this shared passion and proactive approach, we help companies achieve success with SAP.
If you share our passion and feel you have the SAP expertise to deliver innovative on-demand SAP services to our very high standards, please contact us | PASàPAS Human First (pasapas.uk)