Take control
of your digital future
SAP Services
What our clients say about us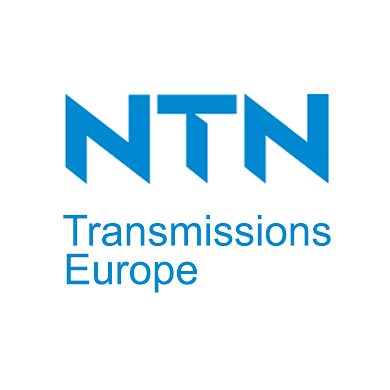 Sophie Pillet
IT Manager | NTN
Whatever the problem or the subject, we find consultants who can understand our needs and solve our problems, remotely. At PASàPAS we are always in contact with the same people. They are all experienced people who know the tool and the job. For each ticket, we can discuss the solution with the consultant.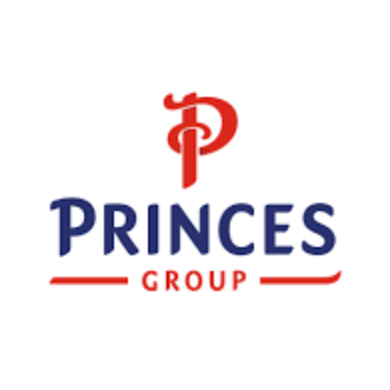 Stuart Hagyard
IT Security Manager | Princes Group
We have been working with PASàPAS for over ten years and have been completely satisfied with every piece of work we've asked them to complete. PASàPAS people are knowledgeable, hardworking and quick to get to the detail. Commercial and operational management is efficient, flexible and a real pleasure to work with.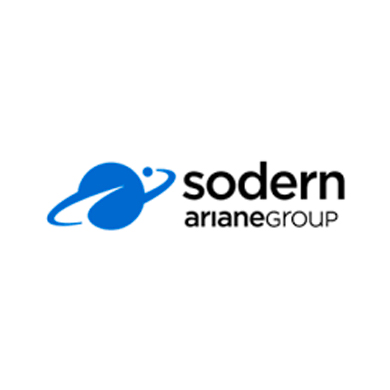 Julien Geeraert
CIO | Sodern
We have been working for years with PASàPAS on the support of our SAP environments and we appreciate the expertise of their consultants. We work in a climate of trust with PASàPAS; the entire project team showed solidarity, which is essential for this type of operation. Then, we benefited from the experience of the PASàPAS teams on the migration to SAP S/4HANA.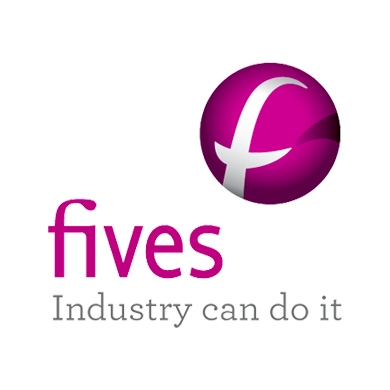 Kevin Kerry
IT Manager | Five Landis
As a small manufacturing company we simply do not have the required internal resource to cover all modules of SAP. Our partnership with PASàPAS effectively expands our SAP Team and its capabilities. The team at PASàPAS are knowledgeable, responsive and most importantly understand our business and respond efficiently.
see case studies