With PASàPAS your data means more
Integrate Planning

​​​

Align strategy and action with collaborative and predictive enterprise planning that integrates with your ERP. ​​​
Boost your Analytics

​​

Enhance your decision-making at every level with comprehensive AI-guided analytics.
Centralize your data
Manage your data from SAP and non-SAP systems in a single place that can scale as you grow.
Add action to insights

​​

Exploit the power of the HANA in-memory database to gain real-time insights and enable instant decision-making.
A human-first approach to SAP
Every team member is an SAP specialist, with numerous successful transformations and projects conducted, and an average of 15 years' SAP experience across the team.
Trusted, rated, and certified, we understand your systems from the moment we connect and maximise your return from SAP​.
With a flexible model and open, honest communication, our future is built on our ability to provide a personal service over and above the contracted standard.
the team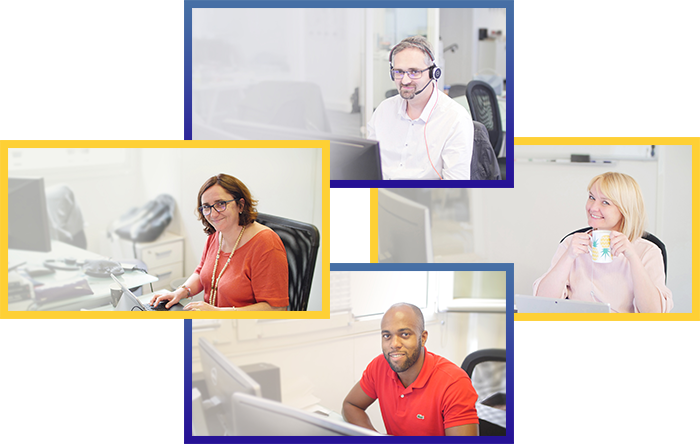 Make the most out of your investment in SAP
Get lasting value from your solutions with expert SAP services